The self-roasted Beans shop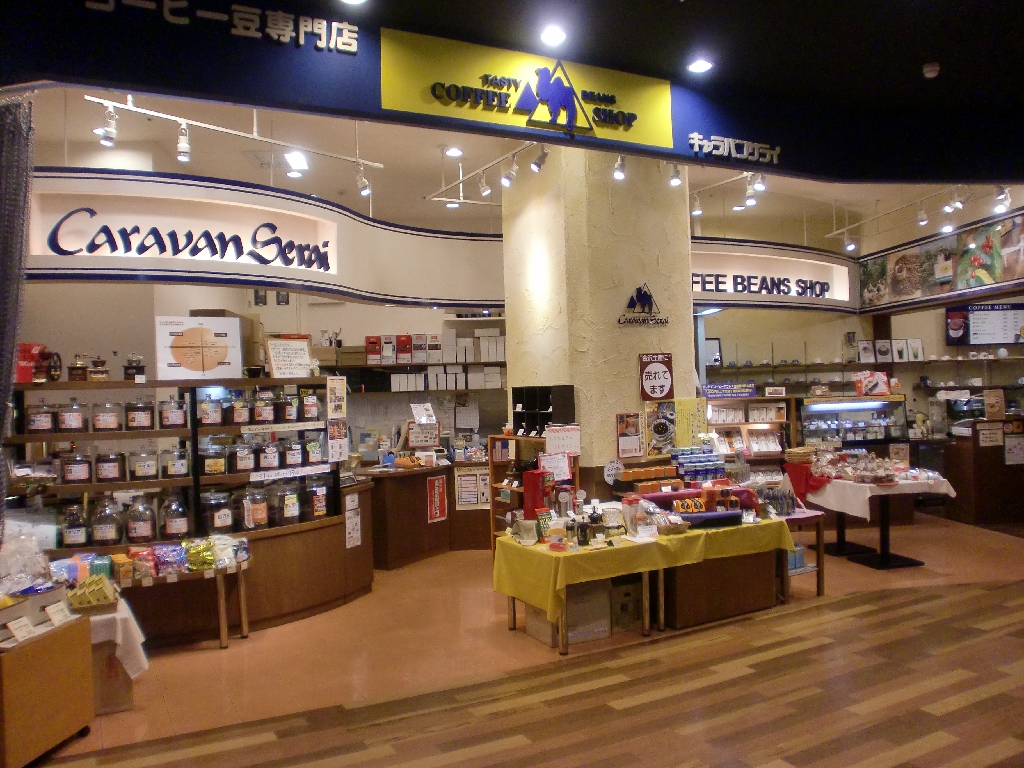 It sells about 30 kinds of  coffeebeans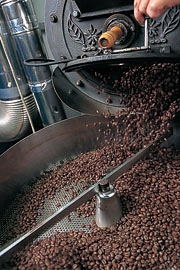 Coffee beans only sell for less than 1week after roasting.

The popular with local people in the sold by weight from 100g.

Original blends named after the Knazawa.

Also Kanazawa-story Hyakumanngoku Kagabijin its name.

I  want to come will try once lovers coffee.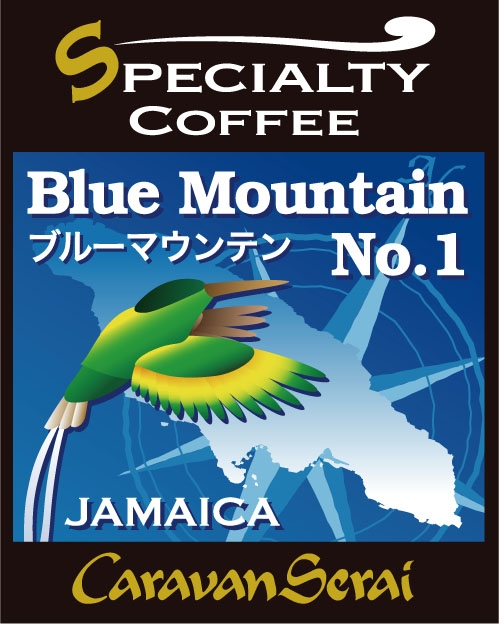 Our shop sells genuine BLUE MOUNTAIN
 
The beans are very valuable less production volume

that has beencultivated in Jamaica Moi-Holl district

The quality and taste is the best grade of NO1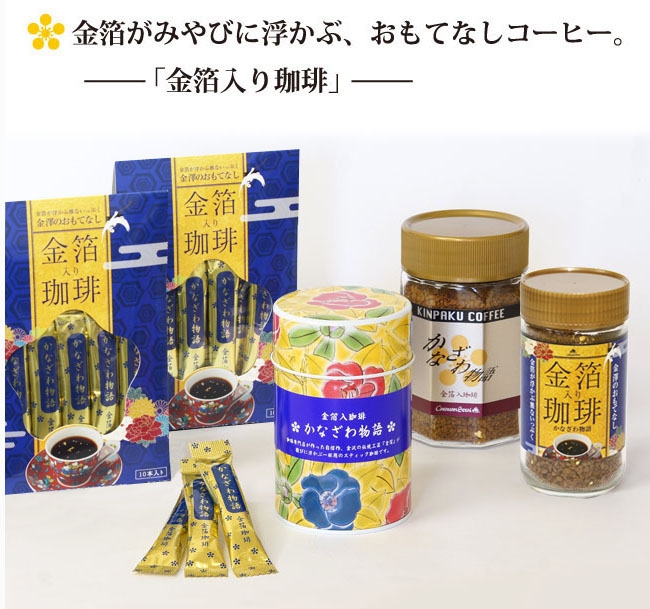 "GOLD-LEAF COFFEE KANAZAWA STORY"

Besaides,gold-leaf instant coffee is also a popular souvenir.

Kanazawa is gold-leaf producing areas of Japan.

It has been chosen as these two cultures fused items.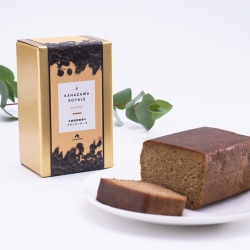 "CAFE ROYALE"

This is a pound cake using coffee-liquid extracted with brandy.

That is soaked with the extraceted coffee 1drop 1drop in brandy.

It have won the kanazawa brand.

We can porpose this commodity to the customer of various situations,

     Customer who often drinks our coffee usualy.

     Cusutomer who come to Kanazawa(=Tourist-city that
     remains  traditional culture of Japan) to go sightseeing.

     Present to the Japanese whole country as "Regional brand
     product"


Origin of name
"CAFE ROYALE" makes the name of the cocktail said, "Cafe Royal" a chief.
This cocktail is said that Npoleon(military and politikal leader of France and Emperor pf the French)also drank willingly.

"CAFE ROYAL"was named commemorating this gorgeous,luxurious cocktail.